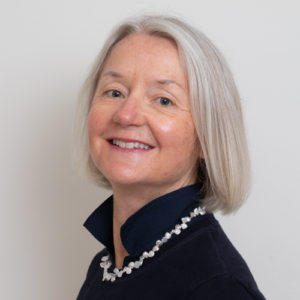 Maggie Ogram
Educational Leadership Coach
A research- practitioner Maggie provides professional support that engages with and works alongside educators and school communities. Maggie's appreciative coaching based approach supports schools' leading and teaching teams to improve teaching and learning to benefit all learners. Building collaboration to understand each other and learn more together is fundamental to this process. Maggie facilitates workshops both onsite and virtually that align with this belief within and across schools in New Zealand and internationally.
Maggie brings over 30 years' experience in primary education as teacher and principal in mainstream and special schools to this work and the role she contributes to the CLARITY Learning Suite.
You are invited to reflect upon and to strategise how you might develop collaborative leadership strategies to build connectivity across learning spaces within schools for school improvement.
Read More ...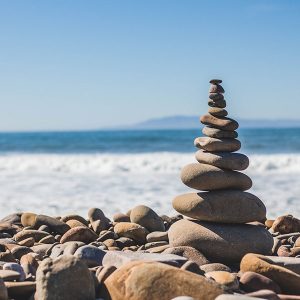 Currently school leaders are faced with the dilemmas faced while navigating schools through the global pandemic. We are living the experience of day to day leadership adaptability. This would seem to be a most appropriate time for leaders to inquire with and listen to both they head and heart on how they might enact leadership that makes a positive impact on learning and wellbeing.
Read More ...